The Top 5 Formula 1 Drivers with the Most Points in a Season
Formula 1 is the highest class of single-seater auto racing and is widely regarded as the world's most prestigious motorsport. It has evolved over the years, from its roots in the early European Grand Prix motor racing of the 1920s, to become the premier international racing series of the 21st century. Throughout its history, Formula 1 has produced some of the most talented and successful drivers in the world, competing for points in order to become the champion of a season. Here, we take a look at the top 5 most successful Formula 1 driver with the most points in a Formula 1 season.
1. Max Verstappen – 454 points (2022)
Max Verstappen has had an impressive career in Formula 1, and he is currently one of the top drivers in the sport. In 2015, he was the youngest driver ever to compete in the F1 Australian Grand Prix race, at just 17 years and 166 days old. Verstappen started his career in Formula 1 with Red Bull Racing in 2015 and has consistently been one of the top drivers in the field since then.
He has gained a reputation for being an aggressive and fearless racer, often taking risks to gain the lead. He has shown great driving skill and speed in the past few seasons, and his performances have made him a fan favorite among Formula 1 viewers.
In 2022, Verstappen put on an impressive display of his driving ability by securing the most points in a single season with 454, making him one of the most successful Formula 1 driver of all time. His success in the 2022 season put him ahead of Lewis Hamilton's record of 413 points set in 2019. 
Verstappen's performance this season has made him one of the most dominant drivers on the grid and further cemented his place as one of the most successful F1 drivers of all time. He will certainly be a force to be reckoned with in 2023, and it will be interesting to see if he can continue his impressive form next season.
2. Lewis Hamilton – 413 points (2019)
Lewis Hamilton achieved an impressive 413 points in the 2019 Formula 1 season. This made him the driver with the second-highest points total in a single season, behind only Max Verstappen's 454 points in 2022.
Hamilton's impressive feat was due to a strong season from the start, with victories in the first two races of the season, the Australian Grand Prix and Bahrain Grand Prix. He followed this up with podiums in seven out of eight races in April and May, including a win at the Monaco Grand Prix. Hamilton continued to dominate the remainder of the season, winning eight more races, including five on the trot in August and September.
His excellent performance throughout the 2019 season made him one of the most successful F1 drivers of all time in terms of the most wins and points earned in a single season. Hamilton was also able to break Michael Schumacher's previous record of seven World Championship titles. His success in 2019 earned him his sixth Driver's Championship title and seventh overall Championship title.
Overall, it was a very successful year for Lewis Hamilton in 2019 and he showed why he is considered one of the best drivers in Formula 1 history. His 413 points were enough to secure him second place on the list of drivers with the most points in a single season.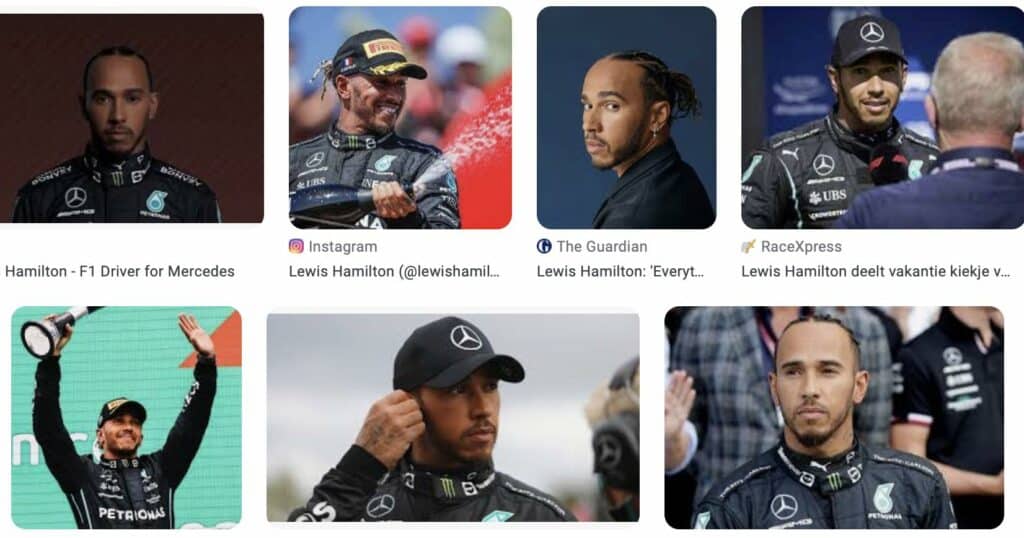 3. Lewis Hamilton – 408 points (2018)
Lewis Hamilton had an impressive season in 2018, scoring a total of 408 points. This was good enough to place him third on the list of drivers with the most points in a Formula 1 season. His performance was crucial in helping Mercedes win their fifth consecutive Constructors' Championship.
Hamilton won 11 races during this season and also set a record for the most pole positions with 11. His performances resulted in him becoming the first driver in history to secure four consecutive World Drivers' Championships. In addition to his wins, Hamilton finished in the top three an impressive 19 times.
In the 2018 season, Hamilton was a force to be reckoned with on the track. His skill behind the wheel combined with his hard work and dedication paid off as he secured his fourth championship title. He was also able to break several records along the way, cementing his name as one of the greatest drivers of all time.
4. Sebastian Vettel – 397 points (2013)
Sebastian Vettel is a four-time Formula 1 World Champion and one of the most successful F1 drivers of all time. In 2013, he achieved his third world championship title, finishing the season with 397 points. It was a very competitive year, as Vettel had to fight off strong competition from Ferrari's Fernando Alonso and Mercedes' Lewis Hamilton.
Vettel's success in 2013 was largely due to his consistency throughout the season. He won nine races in total and finished on the podium a further five times. His highest finish was first place at the Malaysian Grand Prix, where he secured the victory despite a fierce battle with Alonso and Hamilton. His consistency, combined with his nine wins, meant that Vettel was able to build up a large points tally and eventually secure the world championship title.
Vettel's performance in 2013 was impressive, but it was not enough to earn him a fifth world championship title, which he would eventually achieve in 2015. Nevertheless, it was still an impressive season for the German driver, and his 397 points remain one of the highest point tallies ever achieved in a single season of Formula 1 racing.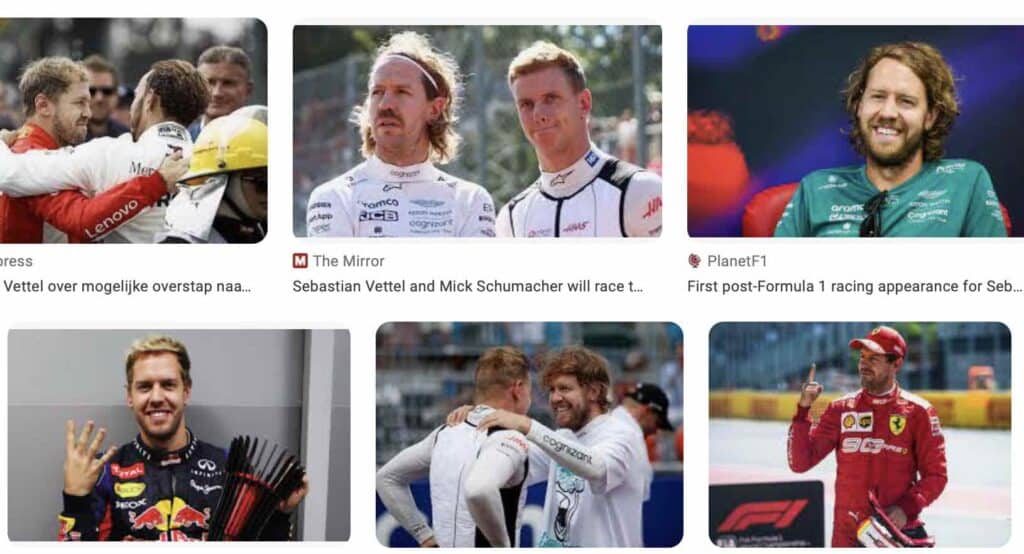 5. Nico Rosberg – 385 points (2016)
Nico Rosberg was the fifth-highest point scorer in a Formula 1 season, with 385 points in 2016. That year, Rosberg won the Drivers' Championship for the first time and became only the second German driver to do so after Michael Schumacher.
During the 2016 season, Rosberg won 9 races and claimed 19 podiums. His performance was outstanding, as he led most of the season and kept a consistent level of performance throughout. He also set the record for most pole positions in a single season, with 12 poles.
Rosberg's success was due to a combination of consistency, talent, and hard work. He was able to stay focused on his goals and achieved success despite facing fierce competition from his teammate, Lewis Hamilton. Rosberg had to battle hard against the odds to secure his first world championship title and make history in the sport.
Overall, Nico Rosberg's accomplishments in 2016 cannot be ignored. His impressive performances earned him a total of 385 points in the Drivers' Championship standings, making him one of the top 5 point-scorers that year.